Products
We think that it is our challenge to manufacture balls from any material on earth, and bring out new possibilities from them. We also bring out infinite possibilities of balls through communication with our customers.
Ball products from Sato Tekkou are manufactured through standardized manufacturing and quality control processes so that the customer can use them with ease, and only the top quality balls are delivered to our customers.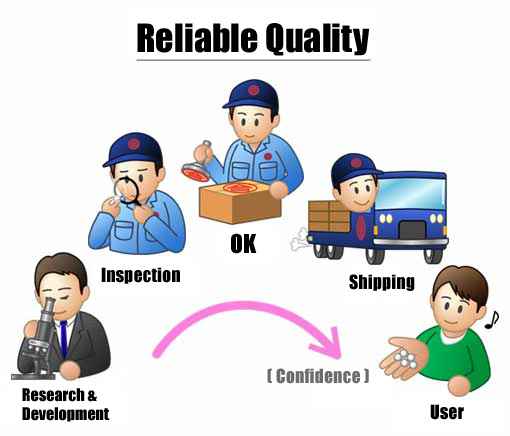 The basic rule of our quality assurance is to let our customers use our products with confidence. We want our customers to know that the products from Sato Tekkou are always reliable and made of the highest quality.
Index